Dear Customers, Dear Candidates,
if you are planning to contact us on Tuesday, 19.06.2018, please do it by 15:30.
Past that time, all Lobo HR employees will be on their way home to support the Polish National Team at the World Cup in front of TV sets.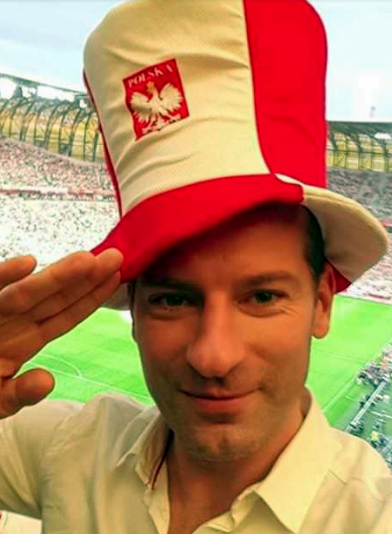 We wish all Lobo employees wonderful sports emotions! Here's to victory!