Combination of design and modern architecture, integrated into a picturesque landscape of Lake Rożnowskie – this is where Lobo Top Performers were relaxing :).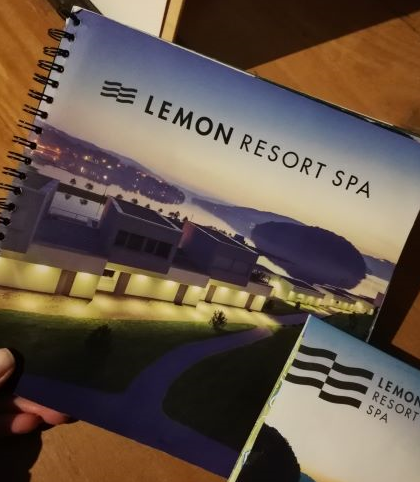 The boutique-like nature of the place, a cosy atmosphere and luxurious SPA, an oasis of relax.
Marieta has already been welcomed in the office. She has returned to work abounding in enthusiasm.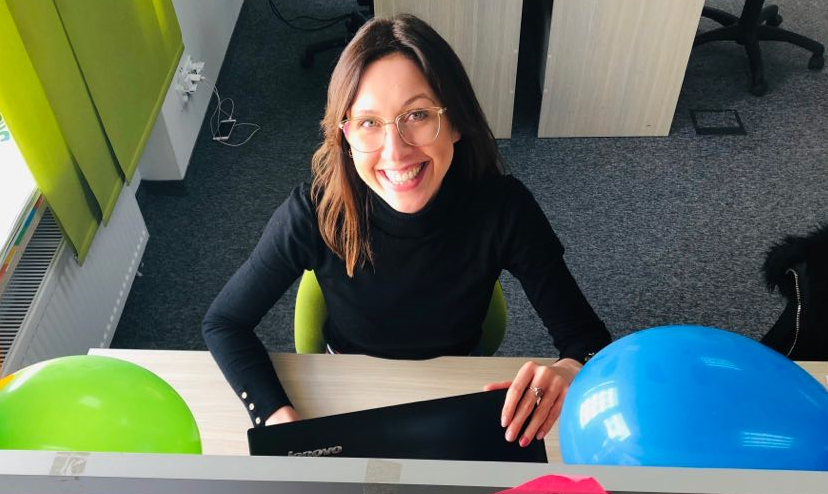 All Magda's thoughts are still with a snowboard, on the top of Jaworzyna Krynicka. And, here, the desk is waiting, the coffee in the kitchen is waiting, but it is difficult to come back to reality.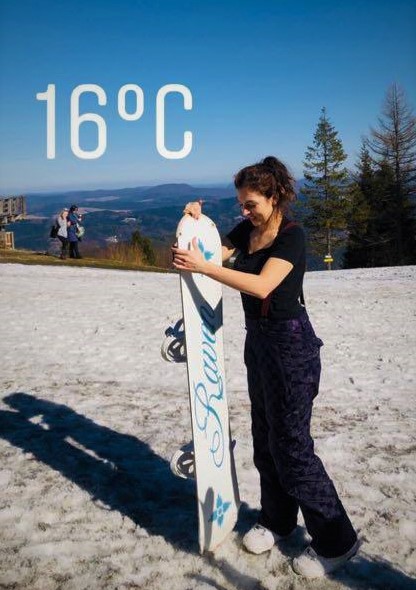 Another Lobo Top Performer – is already packing bags. Lemon Resort SPA is awaiting Oliwia.
Such gifts only from Lobo 🙂
Next surprises ahead of us – again, 5 excellent hotels are waiting for the Most Effective Lobo HR Consultants. And 1Q is already over. The competition has quickened its pace.