Lobo HR consultants and GoldenLine employees had an opportunity to hold a series of workshops, where we exchanged observations on modern recruitment and difficult ways to find talents in the labour market.
During the workshops, Lobo consultants were learning how to make their search for candidates as simple as possible, how to use logical operators and how to avoid getting lost in the virtual world.
With us, GoldenLine employees certainly saw that recruitment with passion and a brilliant use of innovative technologies at work were possible, and they felt what having great fun while learning means :).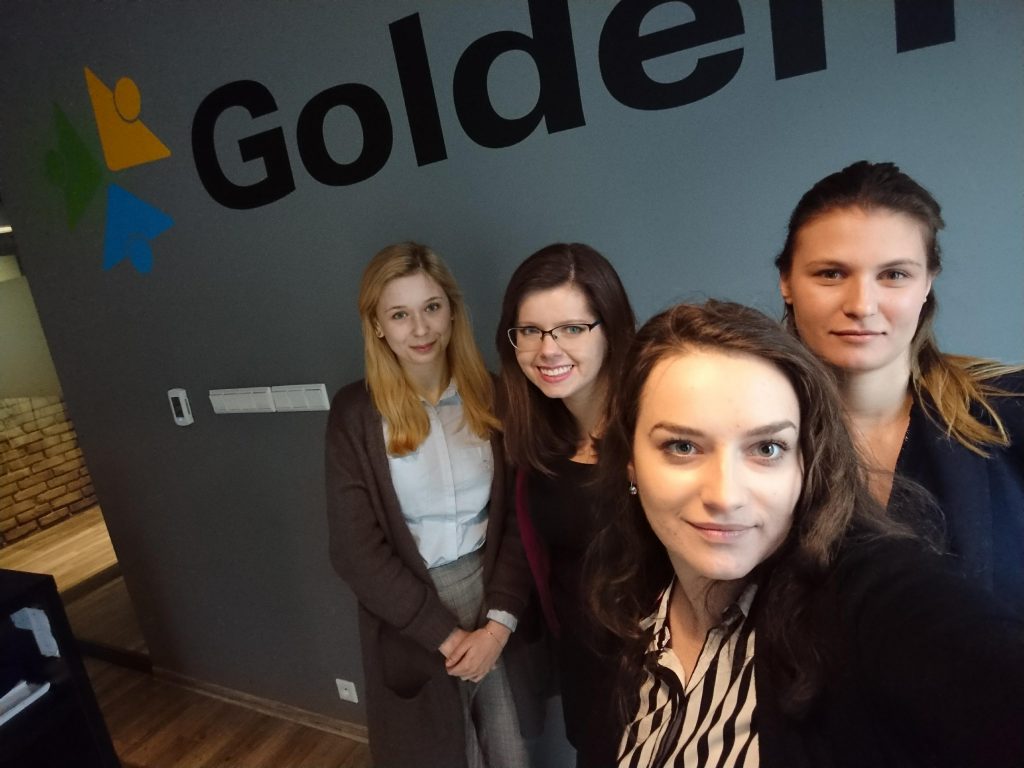 Ala and Kasia, we report that we achieve brilliant effects using all possible operators – both logical and illogical :). Thank you!