On 9 March, a meeting of the BSS sector was held in Gdańsk. Lobo HR was represented by Izabella Trochim – a recruitment specialist who supports our clients in recruitment of employees for Shared Services Centres on a daily basis.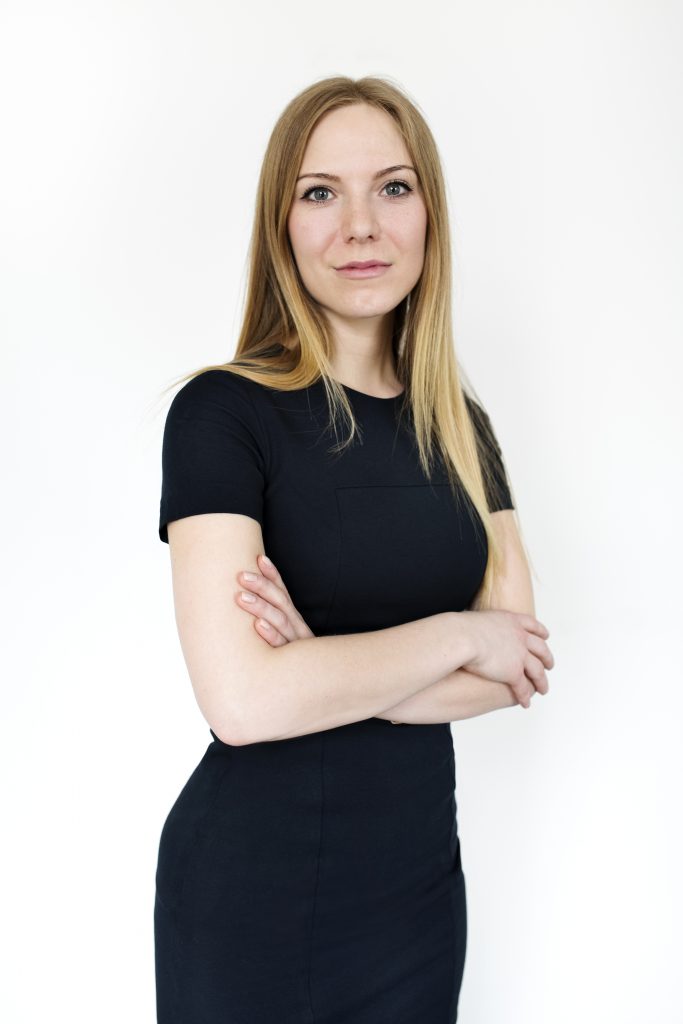 Currently, the Pomerania Province is the most attractive location in Poland when it comes to employment. In the TripAdvisor ranking of "Top Destinations on the Rise", Gdańsk emerged as the winner.
In the Best-Performing Cities in Europe ranking, Gdańsk earned fourth place, and in the world ranking it came in fifth.