Career EXPO job fairs in Poznań, held yesterday, allowed participants to learn how to set a course for success and how to steer their career.
Lobo was represented at the event by Róża Konopa and Kasia Harkot.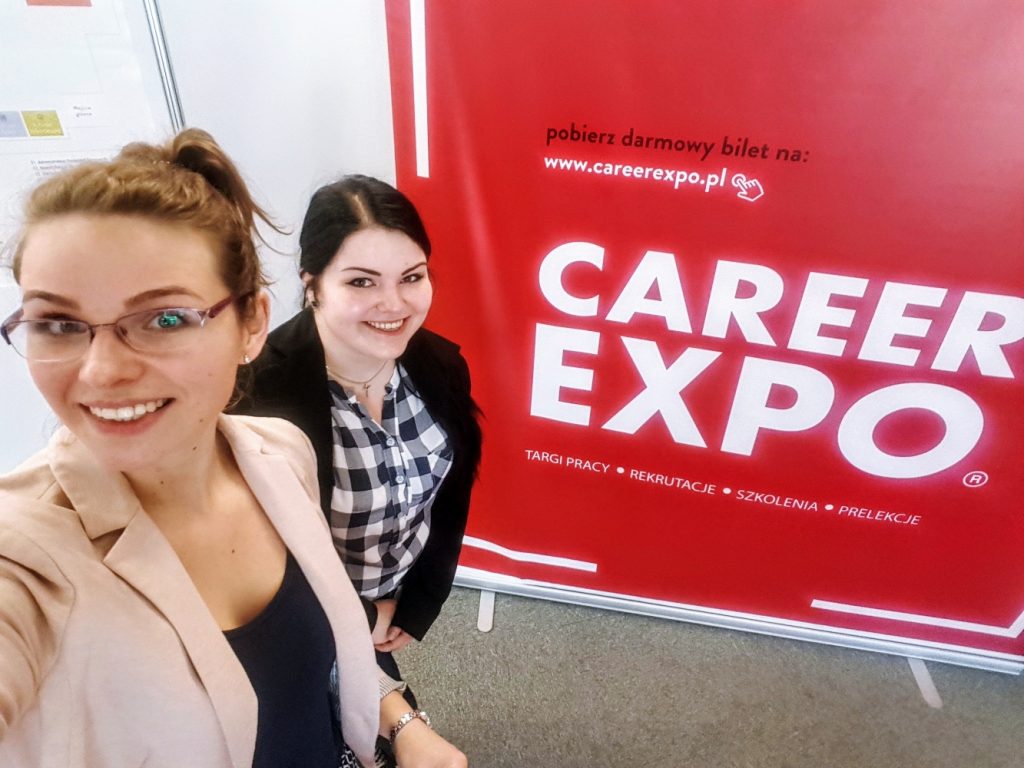 Our consultants were eager to talk about recruitment in the IT industry, they gave tips on how to become more visible on industry-specific portals and how to write a professional CV, although they claim that you mainly asked about whom Employers in the region searched for currently.
If you have any questions regarding this matter or wish to know about Lobo job offers in Poznań – contact us at poznan@lobohr.pl.